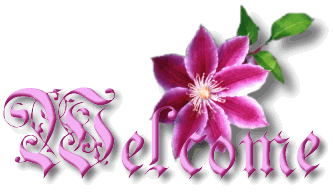 WHAT YOU SOFTWARES THAT YOU NEED ?
( Read next ---> Topics in WHAT IS ? )
For this tutorial, you will need the following:
Important !!! Before you create a homepage, you need to register an account for your homepage. You may choose 1 among serveral FREE homepage provider such as: 1. TRIPOD (11 MB) at http://www.tripod.com (recommended), 2. EASY SPACE (25 MB) at http://www.easyspace.com (recommended), 3. GEOCITIES (11 MB) at http://www.geocities.com (NOT recommended --- because ads and address is too long to remember), 4. XOOM (11MB) at http:/www.xoom.com (NOT recommended --- because the frame they add on all members (suck !!!), 5. FORTUNECITIES (20 MB) at http://www.fortunecities.com (NOT recommended --- because homepage address is long too remember)
1. Netscape Composer --- You can find it in Netscape Communicator 4.0 or above ( here, I am using Netscape Composer 4.51)
2. An Edit Pad

(is an excellent text editor which allows multiple files open at once, and more. If you like/use EditPad, the author only requires that you send a postcard. Definitely worth a look for those who are still creating their html with Windows Notepad) which you can download for FREE at http://members.xoom.com/xoomhelp/tools/editpad.zip (you need WinZip 7.0 to unzip it)
3. A FTP

(Download Ipswitch's WS_FTP Limited Edition, the world's most popular FTP client for Windows. This is a shareware product, please follow the licensing agreement included in the install. ) to upload images, html files, etc to your account at XOOM or GEOCITIES or TRIPOD, etc. You may download it for FREE at http://members.xoom.com/xoomhelp/tools/ws_ftple.zip.
NOTE !!!
If you have CUTE FTP (CuteFTP is a Windows-based File Transfer Protocol (FTP) client that allows users to utilize the capabilities of FTP without having to know all the details of the protocol itself.) is also fine ! Check out http://www.cuteftp.com ! However it's not a FREE software. However, check out http://members.xoom.com/chanphong/programs/ . In this tutorial I will use Cute FTP 2.8.
To keep tract the number of people who come to visit your website, you may register a FREE Counter at http://www.beseen.com .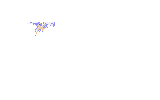 you will not see it moves if you're using Frontpage Exprex or Frontpage 98. But if you open the Netscape Communicator --- go to File, Open Page, and select the file pegasus.gif in Netscape (default selected) !!! (Not in Composer !!!). There, you will see it moves !
For this tutorial, I will take Homepage of Lien Thi for my example. I will show you step by step how I created Homepage for Lien Thi.
Please download (save) the following images to your hard drive before creating Lien Thi's Homepage !!! Save it to your C:\Homepage\
1.

about_thi.gif
2.

barflower.gif
3.

dragon.gif
4.

email_thi.gif
5.

emailcongau.gif
6.

firework1.gif
7. flowerba.gif


8.

guestbook.gif
9.

index_purle.gif
10.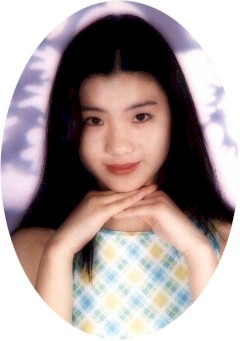 lienthi.jpg
11.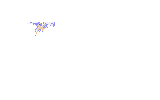 pegasus.gif
12. sign_thi_gb.gif


13.

signbook.gif
14.

starglow.gif
15.thi_favorite_link.gif


16.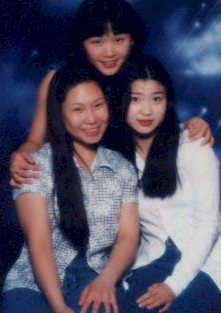 thi_friends.jpg
17.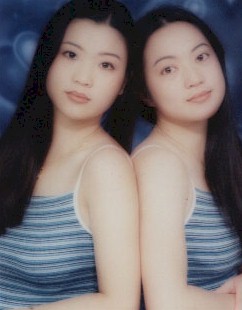 thi_sis.jpg
18.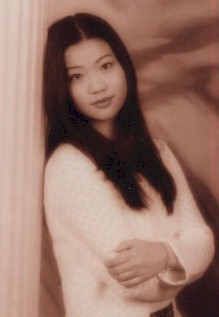 thi02.jpg
19.

viewbook.gif
20. vine.gif



21. welcome_thi.gif



22.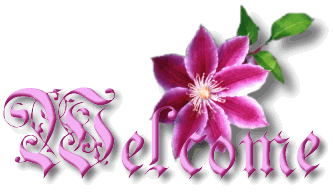 WelcomeBongHong.gif
23. borderbuico.gif

24.

dragon_right.gif
25.

link_purple.gif
Next read the topics in the WHAT IS ? in the Menu ( left frame )
This Site Is Created & Maintained by CongTuVSA
LAST UPDATE ( MAY 13, 1999 --- 9:00 P.M.)